Electro Static Disinfection - Dougs Precision Power Washing
Electro Static Disinfection of Your Home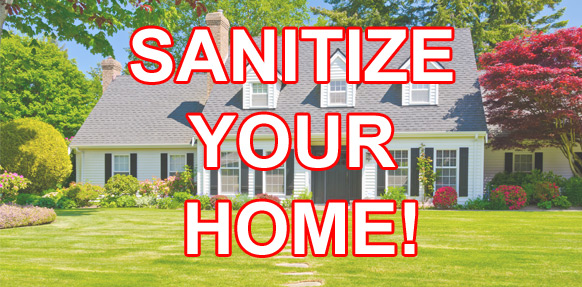 The Coronavirus is still going strong and we must all keep up our cleaning and disinfection. We have purchased a Victory Sprayer that can disinfect the interior of your homes and businesses. A call to our office and a conversation can put you at ease regarding the use of this piece of equipment. We take the responsibility seriously and want all of our customers to know we are here to help.
Let us spray your automobiles, homes, offices, yoga studios, schools and gyms. Our system can spray up to 32,000 square feet without using intimidating masks or suits.
Contact us for more information and to request a quote for our COVID-19 Disinfection & Sanitization services!
Click here for more information on the Victory Sprayer, and to learn more about the science behind this device that we feel strongly about.