Pressure Washing - Dougs Precision Power Washing - Albany, NY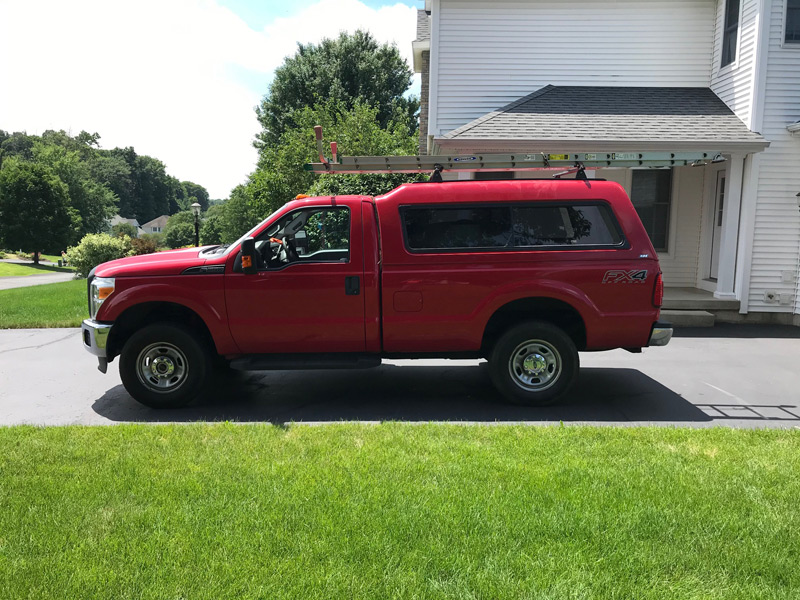 Maintaining your house is important, especially in the north east. Between long wet winters and damp spring weather, our homes take a beating. Stained siding from mold, mildew, bugs, spores and dirt, we can help. We can modify our bleach solution depending on your needs. It's as simple as a conversation and perhaps a couple of photos of your problem area and we can give you an honest solution.
Here is a list of pricing and just some of the things we can wash:
House Washing: Starts at $480.00
Decks Wooden or Trex: Starts at $300.00
Paver Patios: Starts at $300.00
Concrete Pool Surrounds: Based on estimate
Walkways Front, side and Back: Based on estimate
Gazebos: Starts at $300.00
Kids Swing Sets: Based on estimate
.....And More
Contact us or call at (518) 465-4138 and we can discuss what your situation is.