Window Washing, Sill, Screen, Grids Washing and Cleaning - Albany, NY
Window, Sill, Screen, Grids Washing and Cleaning
What a difference a clean, clear window makes! What kind of windows do you have? Let us know,and we would be happy to give you an estimate.
Pricing starts at $15.00 - $16.00 per window tax included.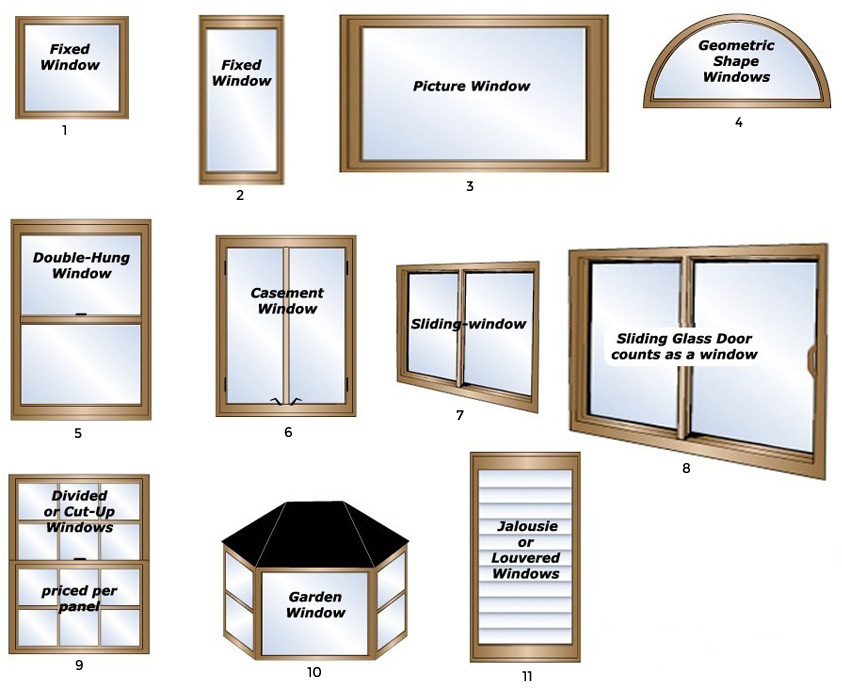 Contact Doug's Precision Power Washing for a quote on our window washing services!